Ask Attorneys a FREE Question Now!
Guide To Finding a Lawyer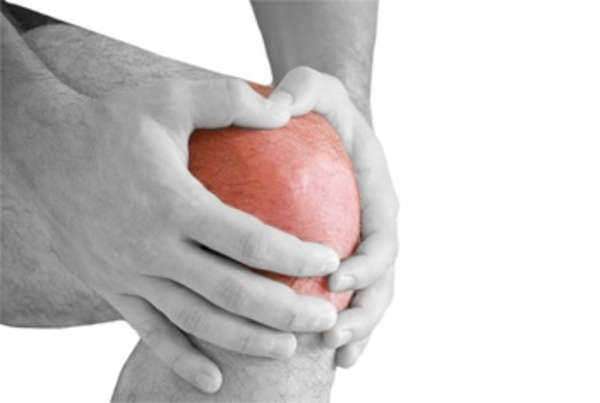 Guide to Finding Injury Lawyer
Do I need an Injury Lawyer? If you are injured as a result of someone else's negligence or reckless behavior, you have the ability to secure compensation in a civil court setting.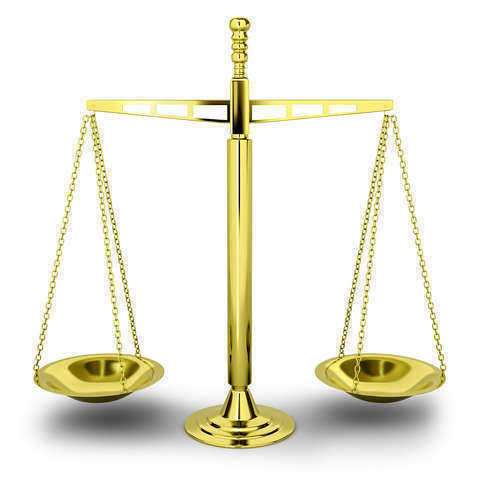 Guide to Finding Criminal Lawyer
Do I need a Criminal Lawyer? A criminal law lawyer is a legal specialist who prosecutes or defends clients involved in a criminal matter.